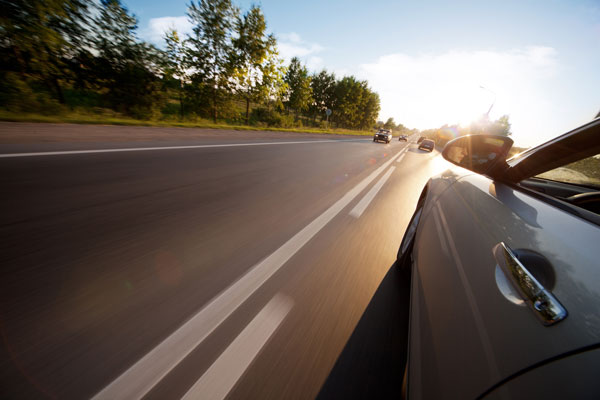 A woman, 19, who died early Saturday morning after a single-car crash, was identified as a Bell Gardens resident.
According to Los Angeles County Coroner's office, Maria Vasquez died in the crash on Beverly Boulevard near Citrus Avenue.
Vasquez was a passenger in the car, a 1998 Chevrolet Malibu, when it crashed at 1.05 a.m. on Saturday, according to police. The driver, a 25-year-old male and a 21-year-old woman, a passenger, were critically injured in the crash, said to Whittier police Lt. Bryan Ellis.
The driver lost control of the car while heading westbound on Beverly Boulevard, hit a fire hydrant and then struck a large tree, according to Ellis. Ejected from the car was Vasquez and the 21-year-old passenger, he added.
It was not immediately known if excessive speed, drugs or alcohol played a role in the crash.
The accident is still under investigation.
For a free consultation with a top accident lawyer please call AA-AccidentAttorneys at 800-260-2577.
Source: CBS Los Angeles