Practice Areas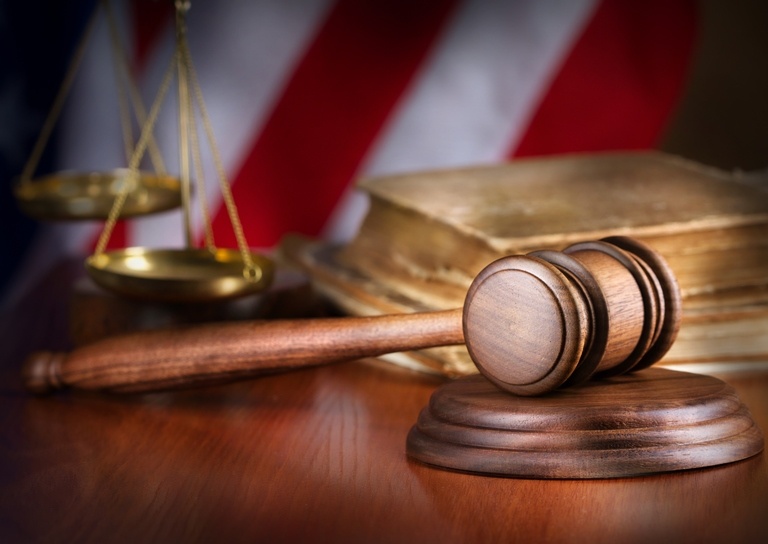 Personal injuries can leave anyone devastated so one should take advantage of the valuable rights inherent in the law by hiring a good auto accident attorney.
Our personal injury lawyer understands the trauma one has to go through during personal injuries. Our accident attorney will leave no stone unturned to ensure that you get your accident injury claim resolved without any problems.
We specialize in areas like auto accidents,
truck accidents, wrongful death and many more. Each and every wrongful death attorney in our firm has effectively prosecuted many wrongful death claims. Our wrongful death attorney will work with you to compensate you for the loss of a loved one if that is even possible.
We can provide you with the best auto accident attorneys in a number of cities in the United States namely; Riverside, Orange County, Los Angeles, San Fernando Valley, Pomona, Ontario, Newport Beach, Las Vegas and San Jose. We won't charge you unless our auto accident attorney has won your case. A personal injury lawyer can get you what you deserve.
AA-Accidents Attorneys, P.L.C. specialize in the following areas of practice.
Injury Attorney Areas
Airplane Accident Lawyer
Amusement Park Accident Lawyer
Car Accident Lawyer
Bicycle Accident Lawyer
Big-Rig/18-Wheeler Accident Lawyer
Boating Accident Lawyer
Bus Accident Lawyer
Motorcycle Accident Lawyer
Pedestrian Accident Lawyer
Personal Injury Lawyer
Public Transportation Accident Lawyer
Slip and Fall Accident Lawyer
Swimming Pool Accident Lawyer
Train Accident Lawyer
Jet-Ski Accident Lawyer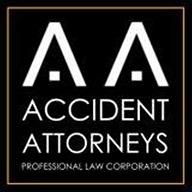 We don't Win. You don't Pay!
Non-Accident Areas
Animal Attacks
Assisted Living Facility Abuse and Neglect
Dog Bite Lawyer
Failure to Warn of Dangers Lawyer
Insurance Bad Faith Lawyer
Legal Malpractice Lawyer
Medical Malpractice Lawyer
Nursing Home Abuse and Neglect Lawyer
On The Job Injury Caused By Another Lawyer
Premises Liability Lawyer
Products Liability Lawyer
Toxic Mold Lawyer
Work-Related Injuries Lawyer
Wrongful Death Lawyer