In an apparent DUI, a woman was arrested for wrong way driving on I-5 where she caused an accident near the Gilman Drive exit.
She had been driving the wrong way for about six miles when emergency personnel were alerted.
The incident happened at about 3:15 a.m. The woman was driving north in the southbound lanes.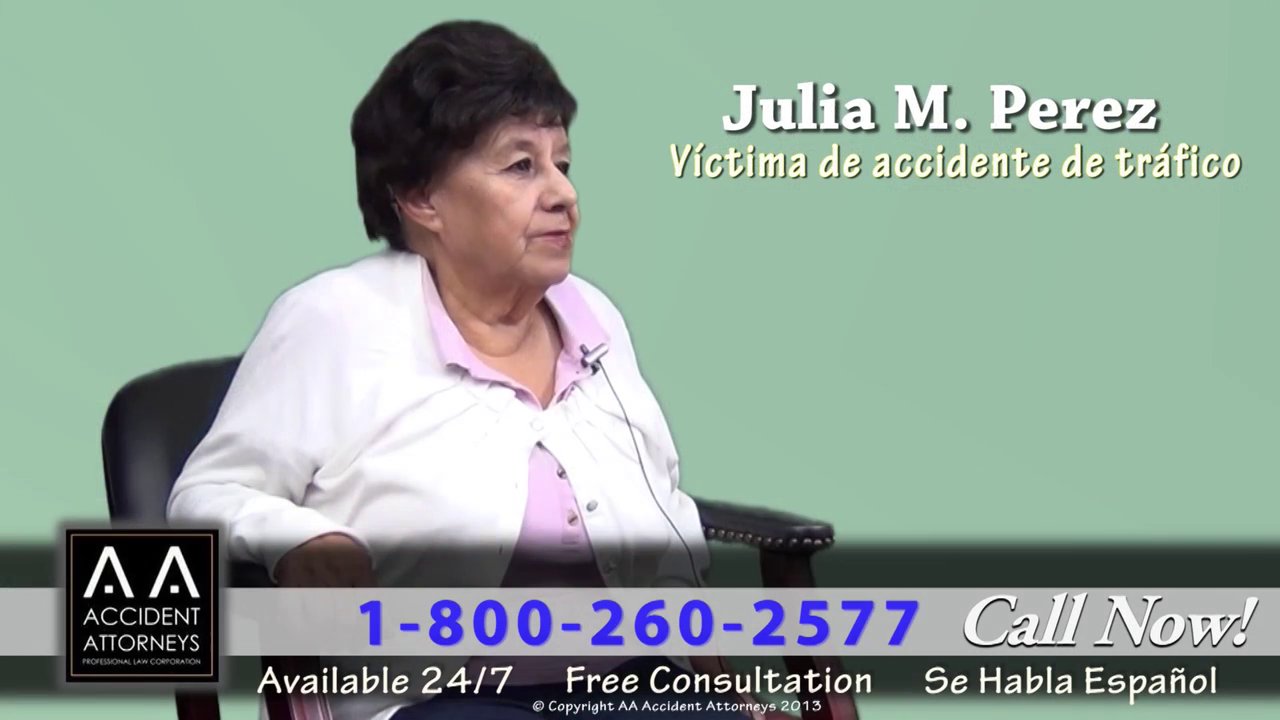 If you need a car accident lawyer call aa-accidentattorneys.com at 800-260-2577
Source: sdnews.com