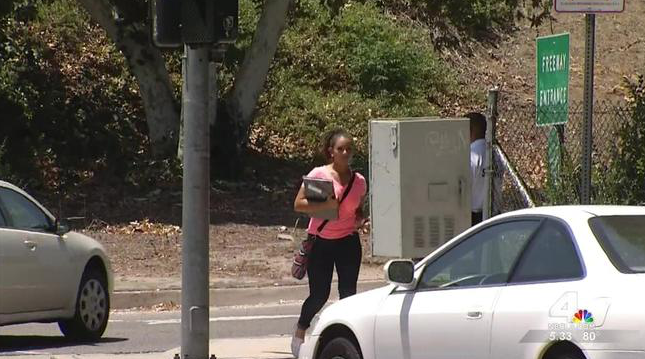 Recalls from Honda of cars with Takata air bags reached 33 million Thursday.
An additional 4.89 million cars were recalled a day after Toyota and Nissan recalled several million cars.
The problem with the airbag is that a leak could occur causing a malfunction. The cause of this defect is unknown. An investigation is ongoing.
The recalls do not affect American vehicles.
There have been no injuries associated with the defect.
Nineteen percent of the inflators are reported to have been fixed. Recalls date from 2013.
Honda also announced a recall for a defect in the radar system Thursday. A system software update is needed to correct the problem.
One accident has been associated with this issue.
If you need a car accident lawyer call aa-accidentattorrneys.com at 800-260-2577
Source: LA Times