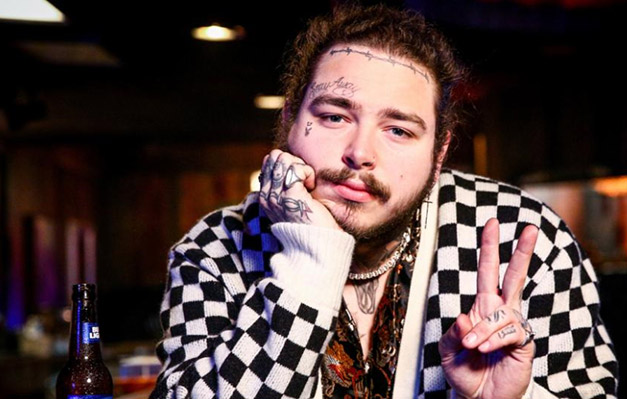 Hollywood, CA (September 7, 2018) – More bad luck surrounding rapper Post Malone, who recently was involved in an emergency landing in New York when his private luxury jet blew two tires. Early at 2:42 a.m. Friday morning, September 7th, officers from the Beverly Hills police department responded to a crash involving 2 vehicles at the intersection of Doheny Drive and Santa Monica Boulevard, where a white Rolls-Royce had crashed through a fence and a Kia was found nearby blocking the road. The white Rolls-Royce, owned by Malone, has an approximate retail value of $320,500. According to official statements, Malone was a passenger in the vehicle, with his assistant behind the wheel. Perhaps fortunately enough for Malone, reports indicate there were no injuries and alcohol was not a factor in the accident, though unfortunately both cars involved appeared to be at total loss.
Find A Hollywood Car Accident Lawyer Near You
If you or a loved one has been injured in an auto collision, AA-Accident Attorneys P.L.C. strongly encourages you to call our car accident attorneys at (888) 607-1425 for a free consultation. Our highly skilled and experienced attorneys will provide you with the best legal representation and guidance that you need. Our offices are conveniently located throughout California and we conduct regular travels in the region to meet with clients. Reach out to us directly to speak with a car accident attorney whenever you need one!