07/21/2015
A proposal to add bicycle lanes to Westwood Boulevard is being opposed by neighborhood associations, business owners, and local politicians. One politician who is against the bike lanes is Los Angeles City Councilman Paul Koretz.The plan for bicycle lanes is part of the Los Angeles Mobility Plan 2035.
People who are against the bike lanes say they would slow traffic and hinder emergency vehicles.
Gayley Avenue or Sepulveda Boulevard have been suggested as alternative routes for the bus lanes.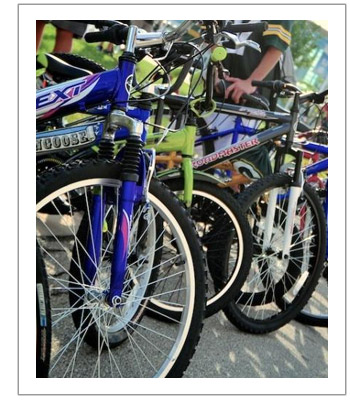 If you are in need of an accident lawyer call aa-accidentatttorneys.com at 800-260-2577
Source: Los Angeles Times