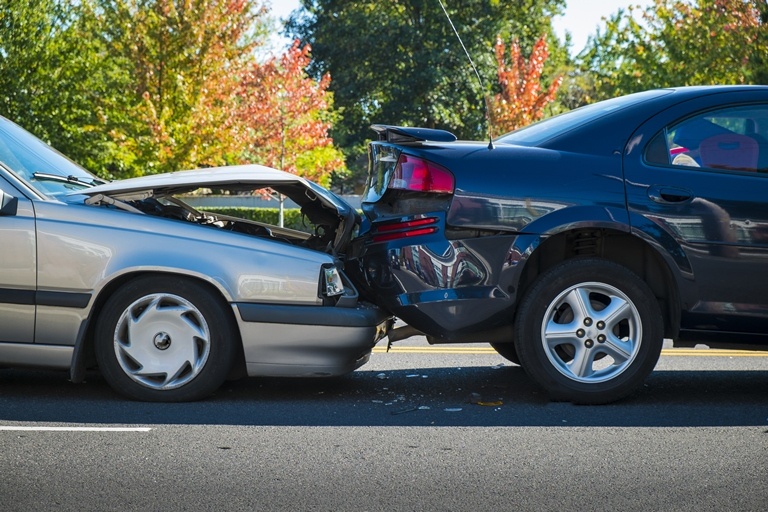 A multi-car crash injured at least one person Friday morning. The crash happened on the 10 Freeway near downtown Los Angeles. Several lanes were shut down, leaving many stuck in traffic during the morning commute.
The report of the crash on eastbound 10 Freeway was reported about 5:55 a.m. near Central Avenue, according to Officer Jennifer Cassidy of California Highway Patrol.
Lanes two, three, four and five were shutdown, The collision, which involved at least two cars, left one vehicle overturned on the road, according to Cassidy.
One person was transported to an area hospital for treatment of injuries, according to Los Angeles Fire Department spokesman Erik Scott. The name and age of those involved in the crash was not immediately available.
The cause of the crash is under investigation. No charges have been filed in regards to the collision.
The road was reopened by 7 a.m. that morning.
For a free consultation with a top accident lawyer please call AA-AccidentAttorneys at 800-260-2577.
Source: New York Daily News