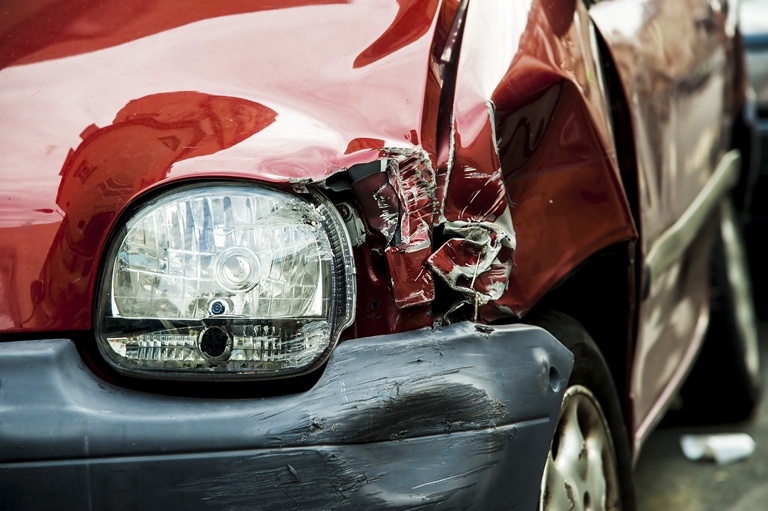 Today, Nissan is recalling almost 1 million cars due to air bag failures.
Some of the cars being recalled:
2013-2014 Nissan Altima (544,139)
2013-2014 Leaf electric (29,165)
2013-2014 Nissan Pathfinder (124,202)
2013-2014 Nissan Sentra (182,569)
2013 NV200/Taxi (6,696)
2013 Infiniti JX35/ 2014 QX60 (63,698)
2014 Infiniti Q50 (unspecified)
For full story, go here.
To check with Nissan and make sure your car is not part of the recall, head over to Nissan's Recall form, here, and enter in your car info.