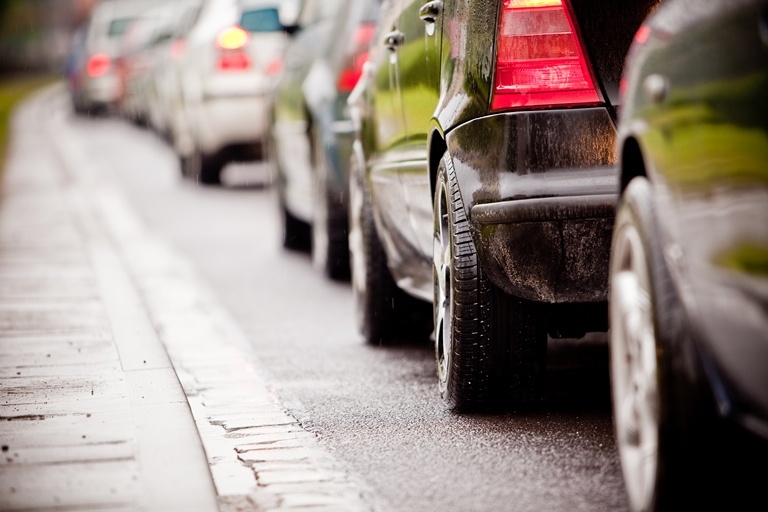 A man, a Los Angeles County Sheriff's Department employee was shot and killed Wednesday. The shooting happened in Vermont Knolls.
The shooting occurred around 8:30 p.m. on Tuesday. It happened in the 1000 block of West 76th Street near Vermont Avenue, according to the Los Angeles Police Department.
Calvin Gray, 33, was dropping off a relative at home when someone shot him from another car, said Gray's family members.
"When the officers arrived at the location they found the victim in his vehicle suffering from possible gunshot wounds," police said in an interview.
Gray has three children and was pronounced dead at the scene.
Police are looking for two or three black men who were last seen in a burgundy-colored car. The Los Angeles Sheriffs Department is investigating Gray's homicide.
"It caused a lot of pain. I just want justice for my brother," his sister said in an interview.
Anyone with information regarding the homicide should call the Robbery-Homicide Division, Homicide Detectives Marcia and Roberts at (213) 486-6890. The shooting is still under investigation. Police have no more information regarding the identities of the suspects or if there was an ulterior motive.
For a free consultation with a top accident lawyer please call AA-AccidentAttorneys at 800-260-2577.
Source: CBS Los Angeles