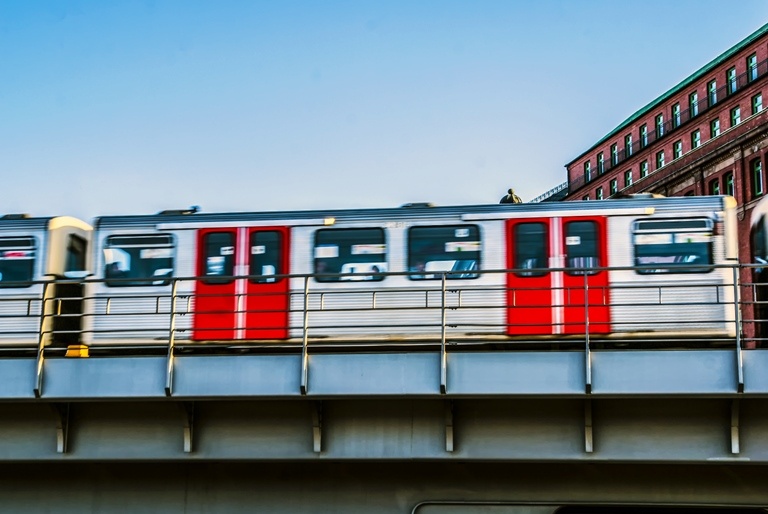 Man Involved in Car Accident with Train in Placentia
Last Thursday a man driving his Nissan Juke SUV was involved in a train accident. The accident happened around 4:30PM when the driver was heading in the Northbound lane and went up an embankment, around crossguards into the tracks which caused the eastbound train to collide with him head on.
It occurred in the city of Placentia near Richfield Road and East Orangethorpe Avenue. Currently the man is being hospitalized at Western Medical Center in Santa Ana in moderate condition and expected to survive.
Police believe he may have been driving under the influence as several witnesses reported they saw him discard what appeared to be alcoholic beverages before police arrived on scene.
Many commuters were affected indirectly as a MetroLink train was delayed by approximately 30 minutes due to the accident.
This is what the Placentia Police reported:
The collision was reported at around 4:30 p.m. near Richfield Road and East Orangethorpe Avenue, according to Placentia Police Department Lt. Eric Point.

"The driver drove in the northbound lane and up an embankment and around the crossing guards and that caused an eastbound BNSF freight train to strike the vehicle head-on," Point said.

The train, which has five engines and 77 cars, was traveling at around 50 miles per hour and threw the vehicle off the tracks. The car, a Nissan Juke SUV, was totaled.

Firefighter paramedics had to extricate the driver, a man in his 30s, from the car. He was taken to Western Medical Center in Santa Ana in moderate condition and is expected to survive, according to Orange County Fire Authority Capt. Steve Concialdi. He was the only person in the car.
The driver's identity has not been released, and the police are still trying to determine if the man was driving under the influence.
If you have been struck by a drunk driver, or involved in an accident you may be entitled to financial compensation. Call 1-800-260-2577 today for a free consultation.
Source: OCRegister.com
---