Accident & Injury Attorney in Sacramento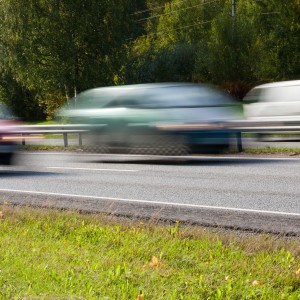 Get The Help You Need Now
Suffering an injury in a car accident can leave you under an enormous physical, emotional, and financial burden. The effects of an accident can stay with you for years and alter your life in a very concrete way. The best way to protect yourself and ensure that you are getting the help you need is to work with an experienced personal injury lawyer.
Without legal representation, you may be unable to recover all the benefits that you are rightfully owed. Insurance companies will often try to harass accident victims and limit the compensation you receive. An injury attorney in Sacramento will protect you from these harassing phone calls and deal with the insurance companies on your behalf. We want you to focus on the healing process and making a speedy recovery rather than worrying about legal matters.
Receive The Proper Guidance
An experienced accident attorney in Sacramento will provide you the best opportunity to receive all the compensation that you need to get back on your feet. Whether it's reimbursement for medical expenses and doctor visits, replacement benefits for lost income, or non-earner benefits, we will work relentlessly to help our clients. Insurance companies and their law firms fear our attorneys, because they know we will not accept anything less than what our clients are lawfully owed.
While lawyers are trained in different fields, our accident lawyers have the knowledge and experience to handle any cases within civil or tort law. These cases involve anything related to personal injury, including:
Motorcycle Accidents
Bicycle Accidents
Pedestrian Accidents
Animal Attacks
Work-Related Injuries
Medical Malpractice
Wrongful Death
No Risk Consultations
If you have been injured and are hesitant to contact an accident lawyer due to financial concerns, worry no more! Our philosophy is that "If we don't win, you don't pay." This means that you will not be charged for our services if we are unable to recover compensation for you. We do not want to add to the financial burden of our clients. Rather, our sole focus is to help you earn the benefits you need to eliminate that burden.
Our track record speaks for itself. With a 98% success rate and millions of dollars collected for our clients, you can rest easy knowing that your case is in the very best hands. We can set up a free consultation and plan the best course of action to help you to a speedy recovery!
Call 1.800.260.2577 to speak with an accident attorney in Sacramento today.