Fresno Personal Injury Lawyer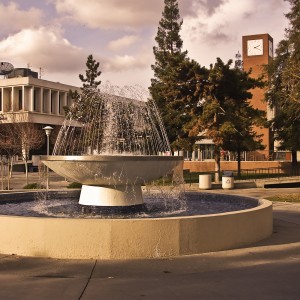 Let Us Get You The Compensation You Deserve
There is nothing like the freedom of the open road. But if you are the unfortunate victim of a car accident, this freedom can be taken away from you. Suffering an injury in a car crash can have a physical and psychological toll that lasts for years. In severe cases, you may never be able to function in the way that you did prior to the accident.
Don't let these injuries become a life sentence. Speaking with a top-notch car accident lawyer in Fresno will help you to understand the legal process. Our team will help you to handle the situation by connecting you with top doctors and ensuring that you are compensated for all medical expenses and lost wages.
Act Now, Don't Delay
Don't wait until it's too late to file a claim. Documenting your injuries immediately following the car accident will serve as evidence that you have suffered as a result of the accident. The sooner you contact a lawyer, the sooner we can defend your rights and help you to a speedy recovery. We are available to speak 24 hours a day, seven days a week at 1.800.260.2577.
AA-Accident Attorneys has grown from a local personal injury law practice to a firm of national prominence, with offices throughout the state of California. Our attorneys are experts in all areas of civil and tort law—this includes:
And any cases where people have suffered harm at the hands of negligent parties. A local Fresno personal injury attorney will make certain that the proper rights and obligations are being followed to earn the compensation that you are lawfully owed.
Free Legal Consultations
Unlike most law firms, we advance all costs related to our services and prosecuting your case. As long as you follow the instructions of your doctor and accident attorney, we will not charge until your case is won and you have collected compensation. We are available for free consultations and can meet you at your home or hospital room as needed.
Our attorneys will fight aggressively on your behalf and will not settle for less than you deserve. We want you to be able to live a full, healthy life with all the freedom you enjoyed prior to the accident. With our 98% success rate and millions of dollars collected for our clients, we can assure you that your case will be in good hands.
Call us now! 1.800.260.2577