Fresno Car Accident Lawyer
Are you looking for a dependable car accident attorney in Fresno with a history of winning for their clients?
Don't delay. Call our offices now! (800) 260-2577
As a resident of Fresno, if you've been hurt in a car accident and are in need of help, you should seek legal assistance. Whether you were injured, missed work, needed medical assistance or accrued other financial costs, we can make sure you secure the most compensation possible. At AA Accident Attorneys, we want to make sure you obtain any reparations that are due to you with as little time and hassle possible. Our thorough approach to investigating your case means that we can assess how your car accident and personal injury could affect your financial outlook for the long term. Only through this process can we be certain that we will be prepared to get you the best compensation possible.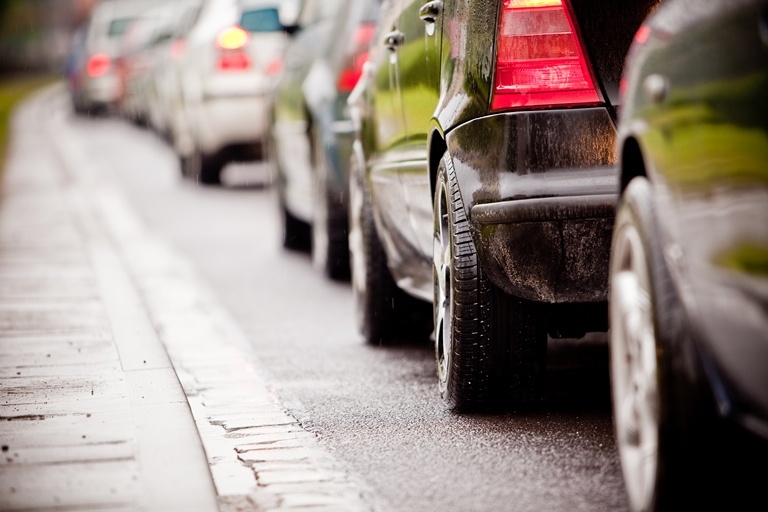 Going the Distance for You
We handle all parts of your case, especially when the details get complicated. Following our investigation, our attorneys can file a lawsuit on your behalf and see it through to the very end, to ensure that you get the compensation you deserve. However, not all cases result in a trial in front of a judge. After we examine the circumstances of your particular case, we create an action plan that makes sense in your situation, whatever that may be.
Our goal is to formulate a plan that's in your best interest, gets the best result possible, and doesn't add to your pain and suffering, whether that means going to trial or negotiating a settlement. In our experience as car accident lawyers, we've collected millions of dollars for our clients and we can help you, too.
Fresno Accident Statistics
As such a large city, Fresno features a higher than average amount of serious and fatal accidents each year. Per 100,000 residents, Fresno ranks above the statewide average for total accidents, vehicles involved in fatal accidents, fatal accidents caused by drivers under the influence of alcohol, and pedestrians involved in fatal accidents. With such a large population within the city and the greater metropolitan area, there is an increased likelihood for accidents considering the constantly high levels of congestion and traffic on public roads.
When taking to the streets, it is important to keep your full attention on the task of driving, and away from any distractions like smart phones or in-car entertainment systems. Only a momentary lapse in concentration is all that is needed to create a dangerous situation that ends in an accident. With the added pressure of driving in high traffic areas, it becomes even more important to keep a clear eye on the motorists around you.
Safe Driving Tips for Fresno High Traffic Areas
In crowded cities, traffic becomes unavoidable during morning and evening commuting hours. The sheer number of people getting to and from work necessitates a slow down on major roadways. Unfortunately, much of this slowing is avoidable, and comes as a result of selfish driving. Many impatient drivers will attempt to weave through lanes to pass through traffic quicker, which only serves to increase congestion for everyone behind them. If you find yourself in a slowdown, it is important to remain in the same lane until you approach your final exit. BY remaining in your lane, traffic can flow at a more consistent pace, as there is no need for sudden starts and stops caused by impatient drivers forcing their way into and out of lanes.
When the time comes when a lane change is required, be sure to clearly scan the lane you wish to enter for its current pace. If space is lacking and approaching traffic does not allow you to enter without disrupting the flow, wait until a larger gap appears. Forcing your way into a lane only serves to add to unneeded congestion. When another vehicle is making their way into your lane, allow them in if space is permitting. Do not suddenly accelerate to prevent access or make quick stops to allow access. Keep your pace consistent and let those drivers in who have the ability to do so. In keeping to a single lane and conducting lane changes only when space permits, congestion can be limited, and accidents can be reduced, further reducing the slowdown caused by heavy traffic commutes.
About Fresno
Situated in the center of the San Joaquin Valley in central California, the city of Fresno serves as the county seat to the county that shares its name. Located approximately 200 miles north of Los Angeles and 170 miles south of the state's capital, Fresno boats a population of more than 520, with more than 1.1 million in the city's greater metropolitan area, making it the fifth largest city in the state and 34th in the United States. The city gets its name from the Spanish word for the ash tree, which is prominent throughout the city. An ash leaf can even be found on the city's flag.
[widgets_on_pages id="disclaimer"]