An apparent hit and run occurred in which two college athletes were killed. A Dinuba man was arrested by the California Highway Patrol.
The two students that were killed attended Selma High School.
Anthony Charles Shepherd, 34, left the scene of the accident but it was not ascertained that he was at fault for the accident.
Anthony Caro and Jesse Lujan, both 17 years old, were killed.
Shepherd was arrested at Kaweah Delta Hospital,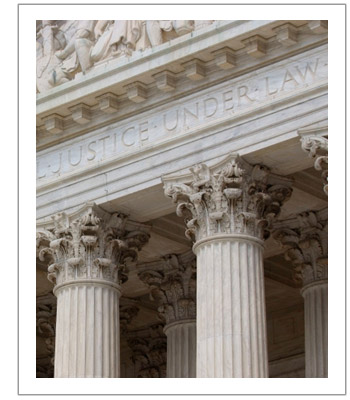 where he was being treated for non-life threatening injuries.
Shepherd is being held on a $10,000 arrest warrant.  He is being charged with a felony for a hit and run according to the California Highway Patrol.
If you need a car accident lawyer call aa-accidentattroneys.com at 800-260-2577
Source: Fresno Bee