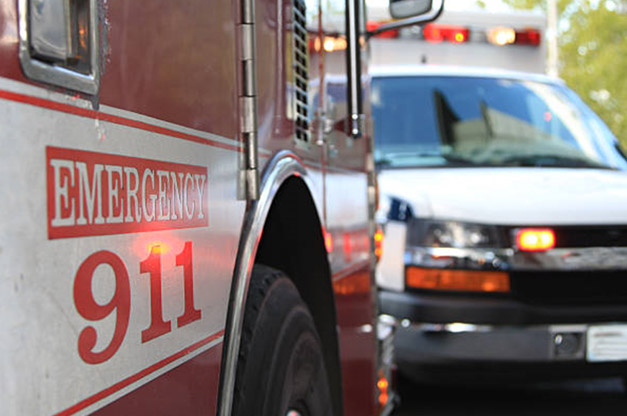 Santa Rosa, CA (September 23, 2018) – Two people were seriously injured in a motorcycle crash in the Santa Rosa area early Sunday morning, September 23rd, California Highway Patrol said. According to investigations by CHP officers, the driver of the motorcycle, identified as 25-year-old Jason Herman, was riding down Sonoma Mountain Road south of Bennet Valley Road near Santa Rosa when he lost control of his vehicle. Herman told officers that his helmet fogged up as he was attempting to round a curve, causing him to lose control of the bike. Following the single-vehicle crash, Herman and his passenger, identified as 20-year-old Samantha Jenlo, were launched from the motorcycle and landed an embankment. Both riders were taken by medical transport to Santa Rosa Memorial with reports of major injury. Impairment by alcohol or drug use is not believed to be a factor in the accident, CHP said.
---
---
Find A Santa Rosa Motorcycle Accident Lawyer Near You
If you or a loved one has been injured in an auto collision, AA-Accident Attorneys P.L.C. strongly encourages you to call our car accident attorneys at (888) 607-1425 for a free consultation. Our highly skilled and experienced attorneys will provide you with the best legal representation and guidance that you need. Our offices are conveniently located throughout California and we conduct regular travels in the region to meet with clients. Reach out to us directly to speak with a car accident attorney whenever you need one!