Car Accident & Injury Lawer in Modesto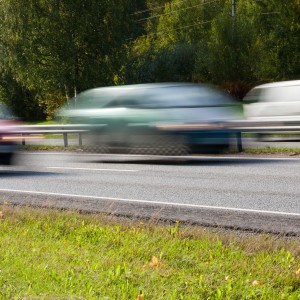 We'll Fight For You
If you or a loved one has been the victim of a car accident, our team of personal injury lawyers can guide you through the legal process and help you claim the benefits to which you are entitled. Each accident presents a unique set of circumstances, and insurance companies will often try to limit the amount you recover. However, an experienced legal representative will fight to defend your rights and earn all the compensation that you deserve.
The only focus of our car accident attorneys is to work tirelessly and aggressively on behalf of our injured clients. We will not rest until you receive the compensation that you are legally owed. We will not settle for insurance companies that try to limit your benefits. Our attorneys are feared by insurance companies and their law firms, because we have a reputation as a personal injury firm that will not back down or settle for less.
Proven Results
Our history speaks for itself. After starting out as a specialized, local law practice, we have grown into a nationally renowned firm with an extremely high success rate and millions of dollars collected for our clients. If you are looking for an injury attorney in Modesto with experience handling car accidents, motorcycle accidents, work-related injuries, medical malpractice, or wrongful death, the team at AA-Accident Attorneys is prepared to manage your case.
Do not delay in contacting a personal injury attorney following your accident. The sooner you are represented, the better. A car accident lawyer in Modesto will not only reduce your stress, but will ensure that your personal injury claim is being handled properly from day one. This will eliminate any errors or setbacks throughout the legal process, and guarantee that you earn the benefits you are rightfully owed.
No Risk
We offer free consultations and will take the time necessary to fully assess your case and help you determine the best course of action. We charge clients on a contingency basis, which means that if you do not collect compensation in your case, you are not obligated to cover the attorney's fee or legal costs.
We understand that dealing with accident-related injuries is enough of a burden and financial hardship, so we do not want to increase that burden on our clients. We are here to serve you and acquire the help that you need to get back on your feet.
Call us now at 1.800.260.2577 to speak with an injury attorney in Modesto.